Packed with veggies and topped with perfectly cooked soft-boiled eggs, these grain bowls make a satisfying and tasty lunch or dinner. Consider prepping some of the ingredients in advance for even easier bowl assembly.
Instructions
Preheat oven to 450°F and line a large, rimmed baking sheet with foil. Place it in the oven while it preheats.  

For the Farro: Bring water to a boil in a medium saucepan. Add farro and reduce heat to a simmer. Cover and cook until tender, about 20 to 25 minutes. Drain, then rinse with cold water to cool. 

For the Vegetables: 

Meanwhile, toss sweet potato, onion, zucchini and squash with oil, salt and the black pepper. Remove baking sheet from the oven and coat generously with non-stick cooking spray. Spread vegetables out evenly onto prepared baking sheet. Roast, stirring once halfway through cooking time, until vegetables are fork-tender, about 30 minutes. Remove baking sheet from oven, add the kidney beans and stir to combine. Return baking sheet to oven and cook an additional 5 minutes.  

 

For the Dressing: 

Add the yogurt, buttermilk, garlic, chives, parsley, spinach, tarragon and salt to the bowl of a small food processor.Blend, scraping down the sides as needed, until smooth. Transfer to a bowl then cover and refrigerate until ready to use.

 

For the Eggs: 

Bring a small saucepan of water to a simmer over medium-high heat. Use a spoon to gently drop eggs into water; cook for 8 minutes. Drain carefully using a slotted spoon and place eggs in an ice bath to stop the cooking process. Once cooled, peel and slice eggs in half.

 

For the Bowls: To serve, divide farro and spinach among serving bowls. Toss vegetables and beans with 1 tablespoon dressing and distribute among bowls. Top with eggs and drizzle bowls with remaining dressing.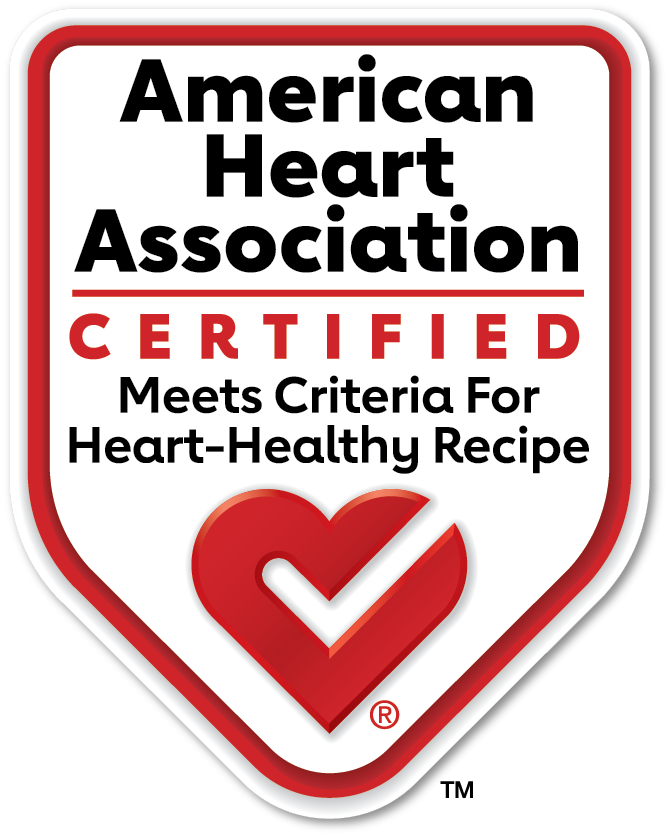 Recipe Notes:
The USDA recommends cooking eggs until the yolk and whites are firm.
Credit:
This recipe and photo were created for the Egg Nutrition Center by #EggEnthusiast, Sara Haas, RDN.
This recipe has been certified by the American Heart Association (AHA) as Heart-Check Certified.