Eating fruits and vegetables can benefit your health and may even boost your mood. These colorful creations grew up out of the ground, and they've got tons of upside. So, by all means, #haveaplant.  
So many people are looking for that superfood that's good for their mind and body. Some are looking really hard. But foods with those benefits are not off in the distant future. They are not a rare delicacy. They are not some secret. They are fruits and vegetables, of any kind. They're plants.
There's lots of science behind it all, and it boils down to this: if you're a human being, your body and mind are built to benefit from eating these plants, resulting in better health and a better mood. It's pretty simple.
To make it even simpler, we have all kinds of resources to help make selecting, storing, serving and celebrating with plants deliciously easy. So have a look. And if you enjoy the experience, help us help others #haveaplant.
Spread the Word
Everyone can benefit from eating fruits and vegetables, and we encourage you to share the message and "be the movement." Through your #phone, in your home and community, over a meal or during a snack break—however you like. If there's food and fun being had, the people having it have a lot to gain from having a plant. So, let them know!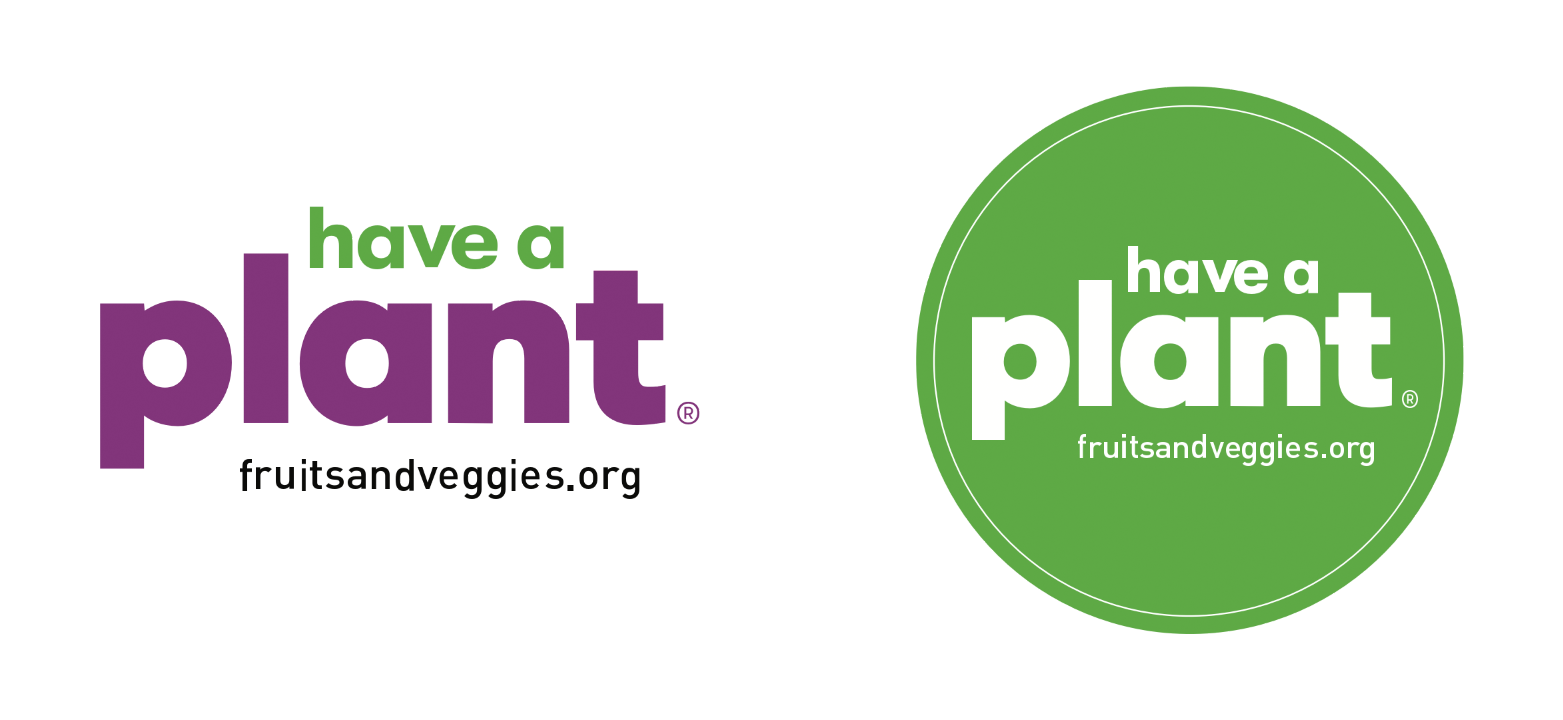 Become an Ambassador
Help us spread the fruit and veggie love! Whether you grow plants – fruits and veggies, that is –  sell plants, serve plants, or just feel strongly about people having more fruit and vegetable plants, you can really help us by becoming a Have A Plant® Ambassador and getting the word out.