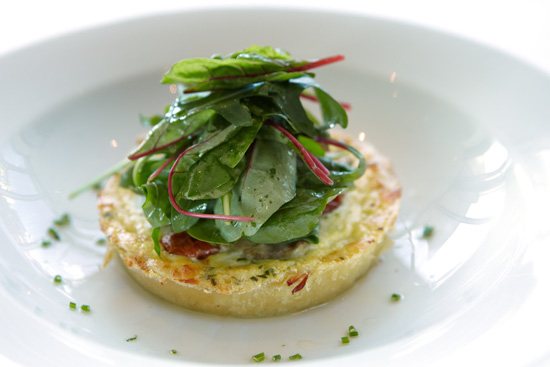 One-Pot Dish. Dinner couldn't be easier with our One-Pot Lentil Dish featuring Swiss chard.



Ravioli. Surprise your family with ravioli filled with Swiss chard, part-skim ricotta, and a touch of parmesan cheese. Finish with your favorite sauce.



Scrambled. Instead of spinach, try using Swiss chard in your scrambled eggs or omelets. Add fresh tomato for a burst of flavor!



Soup. Whether it's minestrone, beef barley or vegetable, Swiss chard makes a scrumptious addition to any soup.



Pasta Italiana! Layer Swiss chard in your lasagna or toss it with pasta in a light olive oil and lemon sauce. Finish with freshly cracked black pepper and enjoy!



Quiche. Substitute Swiss chard for spinach in your favorite quiche recipe. It pairs beautifully with egg whites and a little pancetta.



Stir-Fry. For extra nutrition and flavor, add fresh Swiss chard to stir-fried brown rice just before serving.



Stew. Try adding Swiss chard to stews. It boasts an elegant balance of sweet and savory. Recipe Sweet Potato & Black Bean Stew



Pizza. Swiss chard makes a delicious … and unexpected … pizza topping. Try adding it to your pizza marinara sauce!


Steamed. Steam the stalks of Swiss chard and eat them as you would asparagus.
See Nutrition Information for Swiss Chard
Fruit & Veggie Database
Key Nutrients in Fruits & Veggies
Dietary Guidelines for Americans
Fruit & Vegetable Recipe Search