If you have a microwave and three minutes of time you can save almost any herb in three simple steps.
Sometimes the answer is just that easy. No fancy techniques, flashy videos, or skills to learn.
#1. Spread out the herbs on a microwave-safe mat or plate.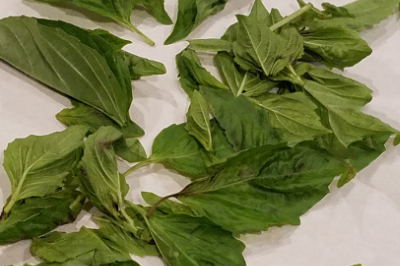 #2. Microwave on high for 20-30 second bursts. After every burst, spread out the herbs and feel for dryness.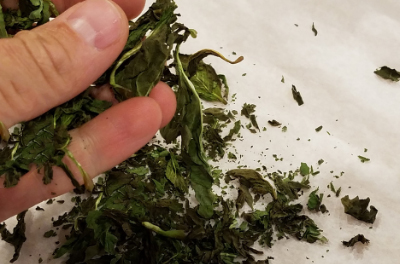 #3. Crumble and store in an airtight container.