It may seem elementary but certain fruits and veggies may boost your brain power and since it's National Mental Health Month let's take a mindful moment and learn how to fuel your brain each and every day. Now that's food for thought!
Blueberries
These plump little spheres are filled with antioxidants that may help memory. They also may help to prevent cognitive decline as we age and neurogenerative disorders. Adding blueberries to your weekend breakfast menu is an easy way to superfood your morning and get the day start off on the right foot. These "berry special" sheet pan pancakes make lazy weekend mornings even more memorable. They are family friendly and filled with colorful and flavorful produce that promote brain, heart and digestive health.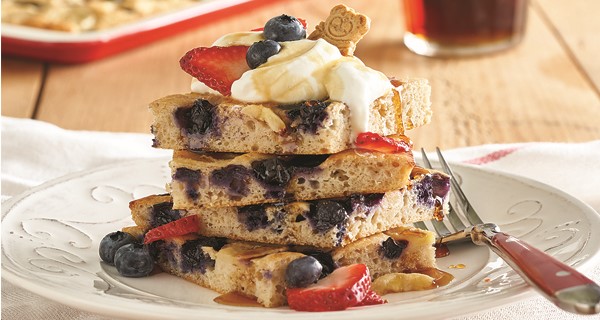 https://discover.freshthyme.com/recipes/220/-berry-special-sheet-pan-pancakes?categoryIds=11
Leafy Greens
Dark leafy greens like kale, spinach and arugula contain vitamin K and B vitamins that may help with memory. These foods also may help brain development and the health of women who are pregnant. This spring green salad made with arugula, green beans and crispy chickpeas is the perfect plant-based lunch to help perk up your mood and keep you clearly thinking all throughout the afternoon.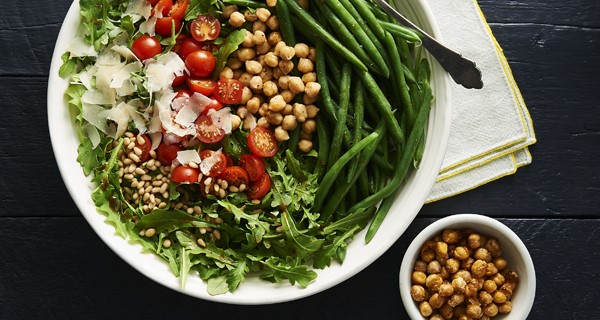 https://discover.freshthyme.com/recipes/259/green-bean-and-crispy-chickpea-salad?categoryIds=14
Avocados
This nutrient-dense fruit contains properties that may help enhance memory, learning and focus. Avocados are also a heart healthy fat that contains monounsaturated fat that help increase good cholesterol and decrease bad cholesterol and may help with blood flow that may promote brain health.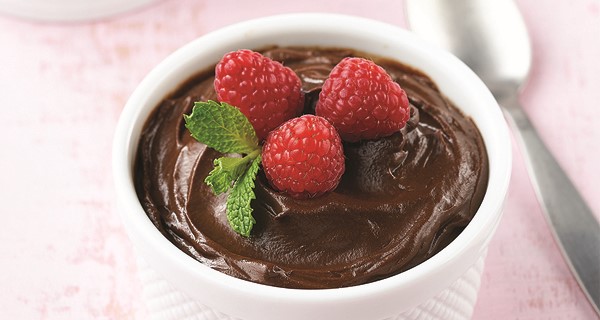 https://discover.freshthyme.com/recipes/341/creamy-avocado-chocolate-mousse?categoryIds=18