School's almost back in session so sending kids off with nutritious foods to fuel growth, fitness and learning is top of mind for many. Snacks featuring fruits and veggies are a great way to do this! Whether fresh, frozen, canned or dried, fruits and veggies as part of a balanced snack boost a child's fiber intake along with the vitamins and minerals their growing bodies need.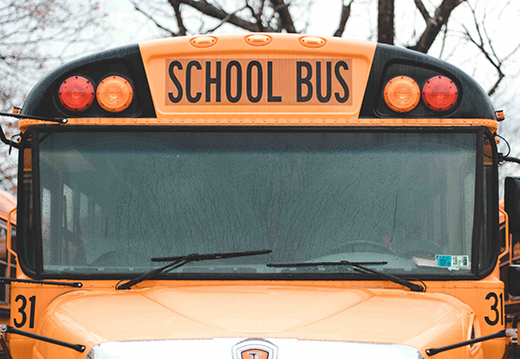 Benefits Of Fruits & Vegetables
Nine out of 10 Americans do not eat enough fruits and vegetables every day.  This is surprising as adding more fruits and vegetables to meals and snacks is simple, delicious and easy on the budget. The Dietary Guidelines for Americans recommend that children consume 1 to 2 cups of fruit and 1 to 3 cups of vegetables each day, depending on their age. Fruits and vegetables are packed with fiber, which helps them feel full longer. They are also filled with nutrients like vitamin A, vitamin C, folate and potassium. So the next time your child is hungry, try fruits and veggies as the base for meals and snacks so he or she can enjoy great taste along with health benefits.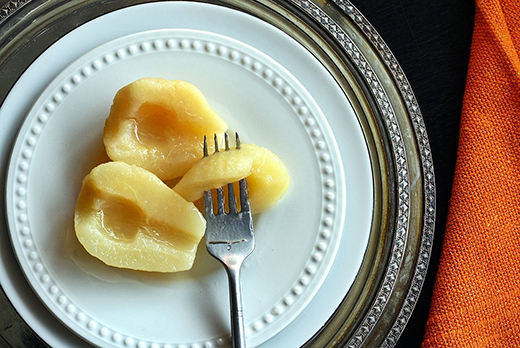 Fresh Vs. Canned Vs. Frozen – What's Best?
Fresh, frozen and canned are all excellent ways to eat more fruits and vegetables. Picked at the peak of flavor, freshness, nutritional value and processed immediately, frozen and canned produce are just as nutritious as fresh. And they are often less expensive, making them budget-friendly. A quick word of advice: make sure to buy fruit canned in 100% juice, rather than fruit syrup, to cut down on added sugar and calories. Canned and frozen produce can add a variety of fruits and vegetables all year long, when some are not in season. Therefore, when it comes to the form of produce you buy – frozen, canned or fresh – choose what's best for you and your family to make sure you consume enough each day.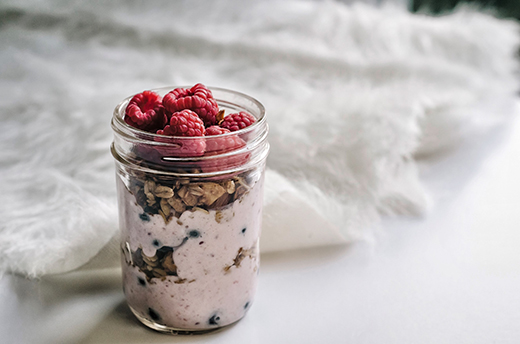 Flavorful, Filling Fruit & Veggie Snacks
Armed with information on how much kids need to eat and all the forms that promote good nutrition, you're ready to create healthy snacks. Packed with fiber, snacks made with fruits and veggies keeps kids feeling fuller between meals. And to keep them satisfied even longer, pair a protein-rich food or healthy fat with fruits and veggie snacks. Opt for high protein items such as Greek yogurt, a cheese stick or a couple of ounces of deli meat and healthy fats like a handful of nuts, a tablespoon of peanut butter or a small serving of guacamole. You'll create a balanced snack that kids will enjoy and is good for them, too. Here are a few ideas: carrot sticks with hummus or guacamole, apple slices with peanut butter, canned fruit (in 100% fruit juice) with cottage cheese, thawed frozen berries with low-fat Greek yogurt and homemade trail mix with nuts, raisins, popcorn and dry cereal.
Sending your kids back to school with meals and snacks loaded with fruits and vegetables will give them flavor and fun as well as vitamins and minerals their bodies need. And produce paired with a protein or healthy fat helps them stay full and satisfied until their next meal.