Have A Plant® Cook Along
No-Recipe Valentine's Day Treats With Kristen Carli, RD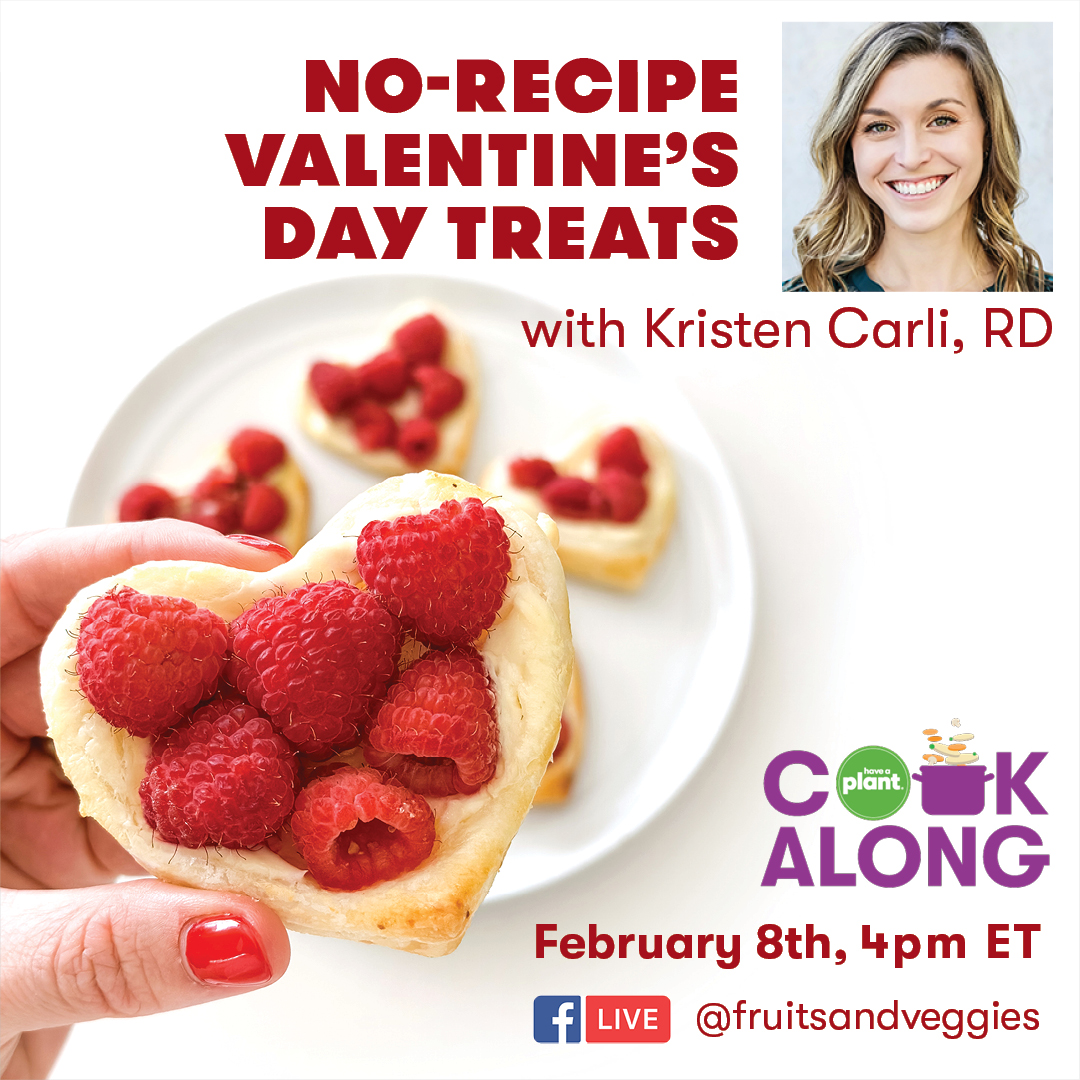 Join Have A Plant® Ambassador Kristen Carli, RD for a fun Valentine's Day themed Cook Along! She'll be sharing a few "no-recipe" recipes that will get you feelin' the fruit & veggie love.
Facebook LIVE event @fruitsandveggies on February 8th at 4 p.m. EST.
Download the recipes and shopping list
Here's a preview of the recipes we'll be making: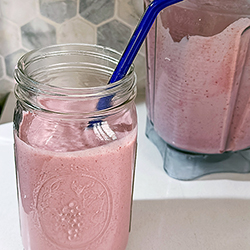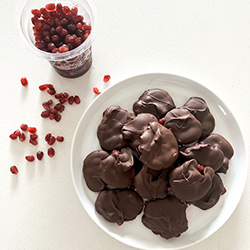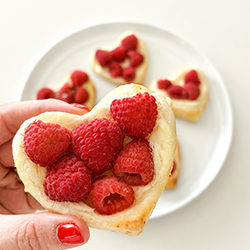 See you there!