Another training camp in the books and as the sports dietitian for the Kansas City Chiefs, one of the nutrition strategies was choosing foods that impact. Athletes are always in a state of prepare for the next practice, workout or event, or repair from the exercise they just completed so they can do it again. So being inclusive with foods with additional benefits is a priority. Fruits and vegetables deliver on fluid, plant nutrients, fiber and taste and for athletes, looking to lean up, produce provides the fill up not fill out to help achieve body goals. #HaveaPlant.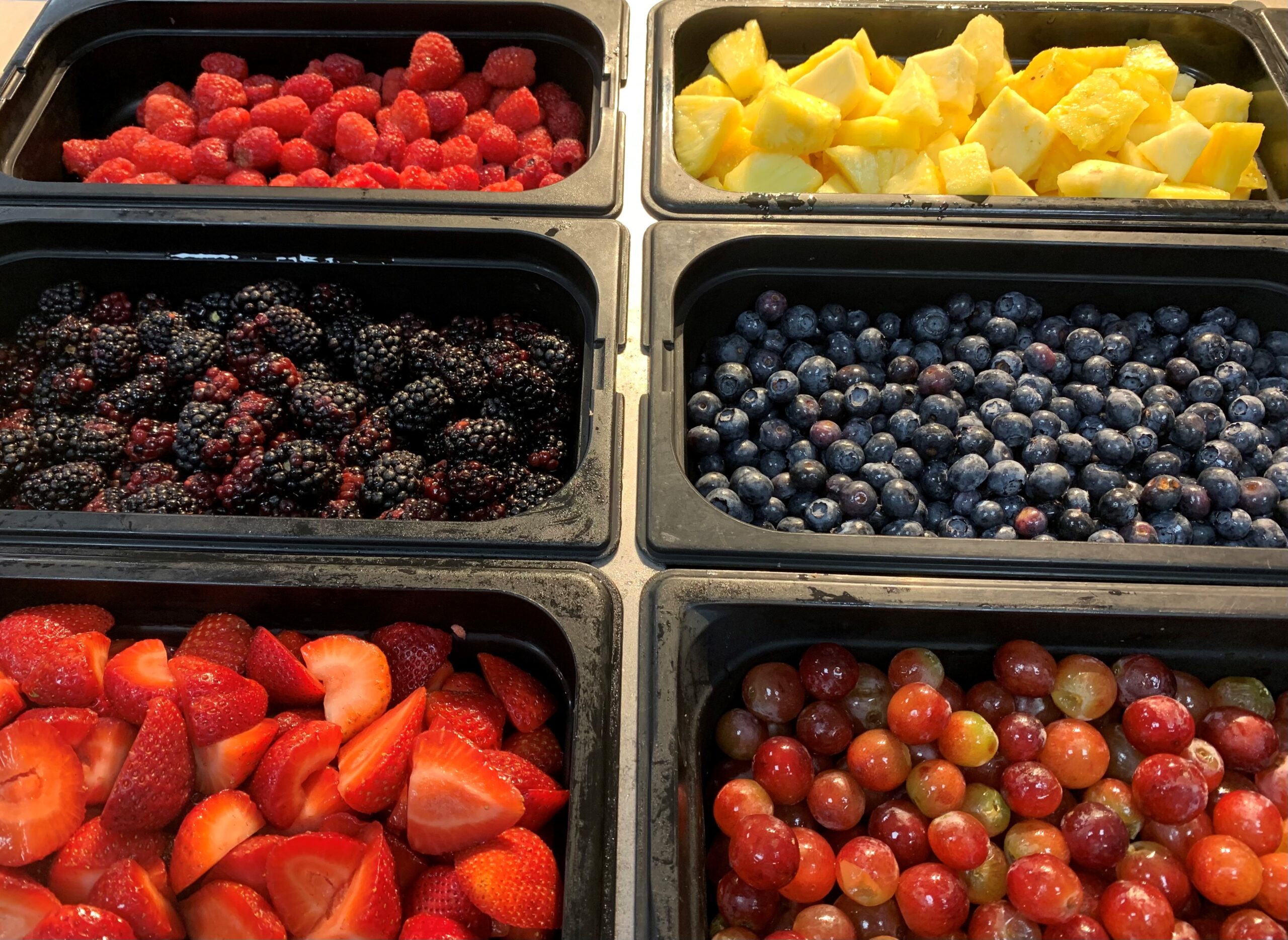 Prioritizing produce on the plate can help active people and athletes in many ways:
Providing carbohydrate to optimize training and performance
Increasing antioxidant and phytonutrient intake to combat oxidative stress and minimize inflammation
Improving blood flow to deliver oxygen to the exercising muscles
Anti-inflammatory foods should be part of every athlete's fuel box and produce can be a way to keep the pain away. There is a lot of misinformation about nightshade family foods causing inflammation. Totally false. Vegetables such as eggplant, peppers, potatoes and tomatoes are perfectly fine to eat and are available to our players in every way every day.
Tart cherries, berries, and pomegranate contain polyphenols which are anti-inflammatory phytonutrients that can suppress the enzymes that cause inflammation . We are big on smoothie shots and having berries available at all meals and in the cooler for snacks along with juices.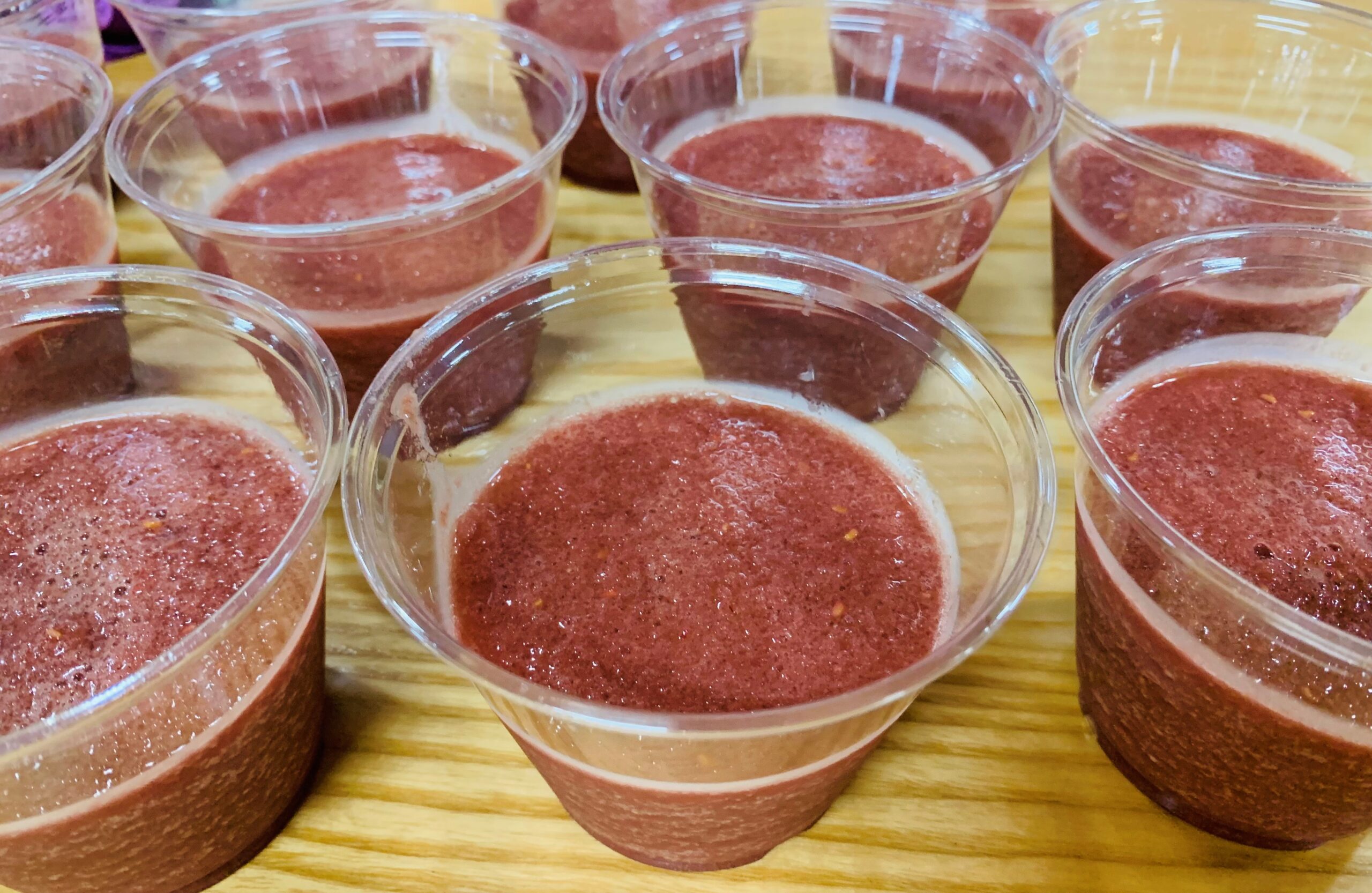 In addition, produce provides micronutrients, Vitamins A and C that are important to support a healthy immune system, as well as aiding in protein synthesis and wound healing. Produce also provides potassium, an electrolyte that helps with fluid balance, muscle contractions and nerve signals. And fruits and vegetables are key in helping to optimize hydration and help athletes to keep cool with their fuel when it is hot outside.
Fruit infused water
Fruit vegetable smoothies
Strawberry-watermelon slushies
Crop-sicles made with fruits and vegetables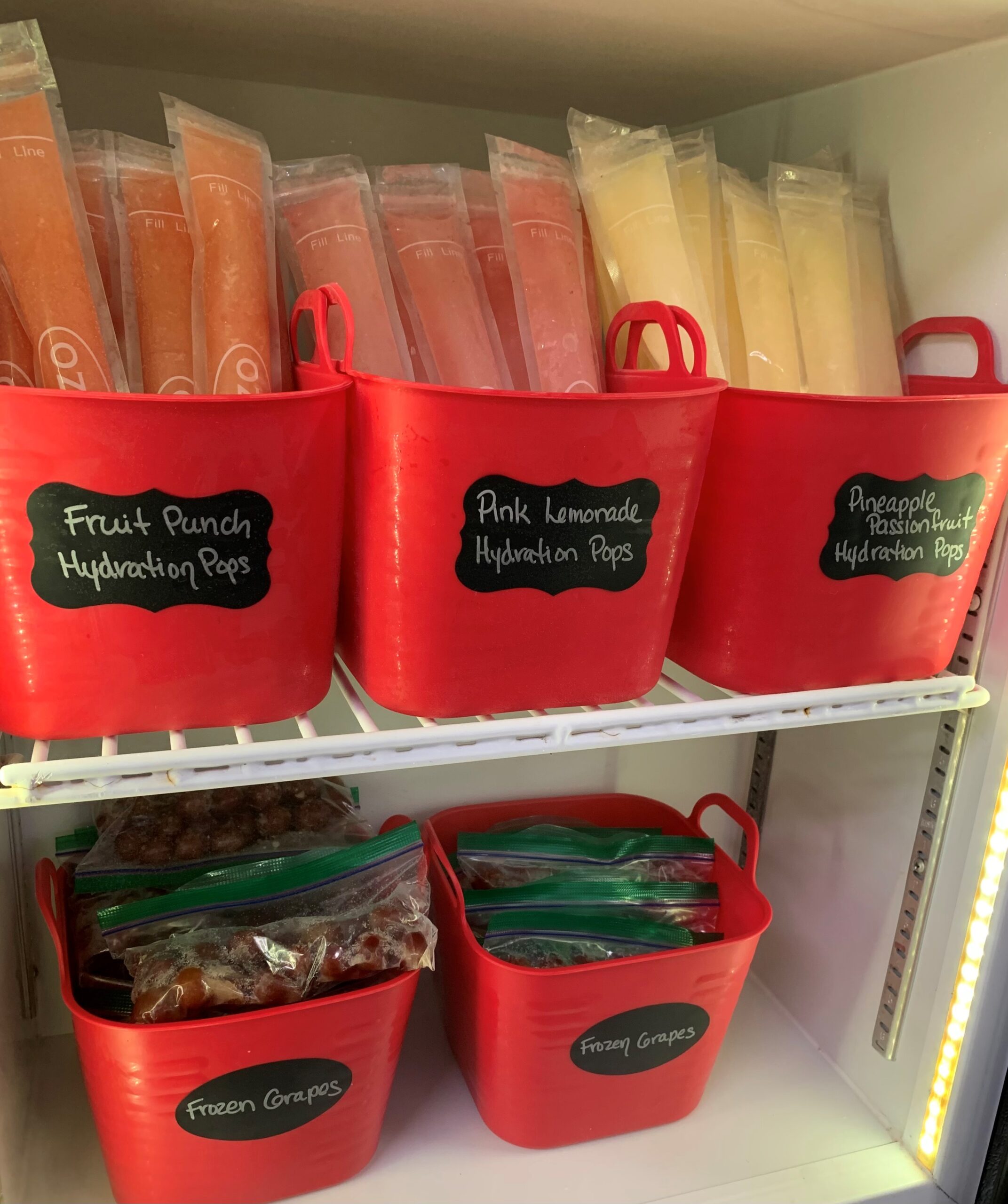 So how can we up the produce in the glass, bowl or plate? I am a big fan of starting with familiarity and routine.
Adding veggies to a pizza or spaghetti sauce
Adding pumpkin, zucchini or carrots to muffins
Throwing more produce into a smoothie- our guys always add spinach and kale to theirs
Upping the produce in stir-fries
Adding more veggies into the burger and on the bun
Veggie fried rice
Use a potato as the "bowl" and top with other veggies
Sweeten a salad with fruit
Add fruit as well as veggies to a kebab- think pineapple, pepper, onion and chicken kebabs
Oatmeal with pumpkin, berries and dried fruit
Frozen pureed banana "ice cream"
Hummus as a salad dressing not just a dip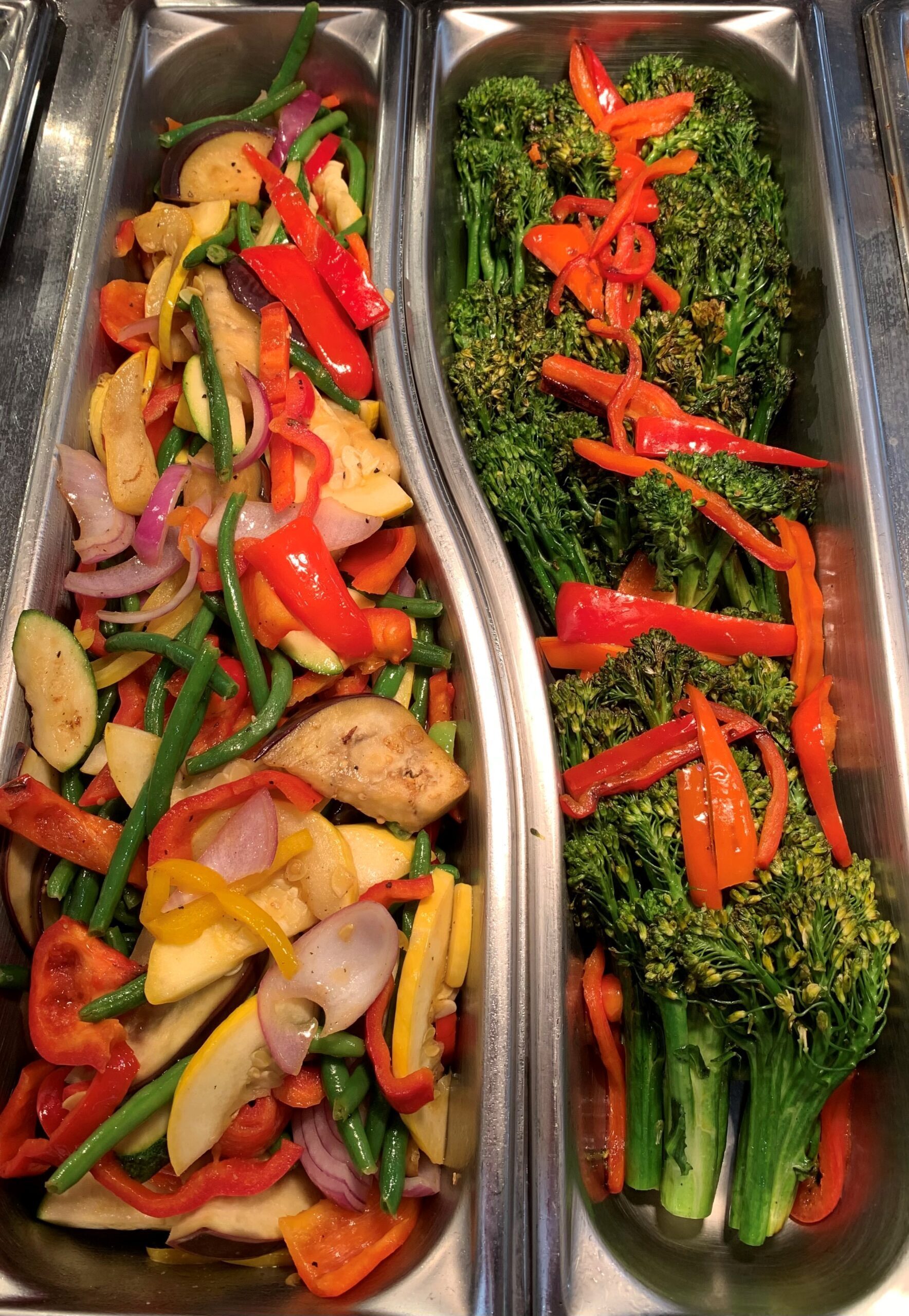 Produce on the plate, in the bowl, or the glass can help athletes maximize nutrition to optimize performance.