The original Mother Hass Tree, the ancestor of all Hass avocados, is a California native. In the 1920s, California postal worker Rudolph Hass revisited the avocado tree he had planted as a seed years earlier. The unique taste of its fruit piqued his interest, as it was richer and nuttier than other avocados he had tried, so he continued to propagate the variety.
All Hass avocados, no matter where they are grown in the world, can trace their roots to the original Hass avocado tree that Rudolph planted in the mid-1920s in La Habra Heights, California.
The California roots of the Hass avocado is only part of what makes avocados an oldie but goodie. California Avocados are cultivated with an uncompromising dedication to quality and freshness, by nearly 3,000 growers in the Golden State. These avocados benefit from the coastal climate and ideal growing conditions of the region, including rich soil, warm sunshine, and cool coastal breezes. California avocado growers put care into how their trees are nurtured, planted, and harvested. They put effort into keeping the land they grow on sustainable for generations to come.
Get the full California Hass Avocado Mother Tree story.
Get the California Hass Family Guacamole made the way Rudolph Hass loved it.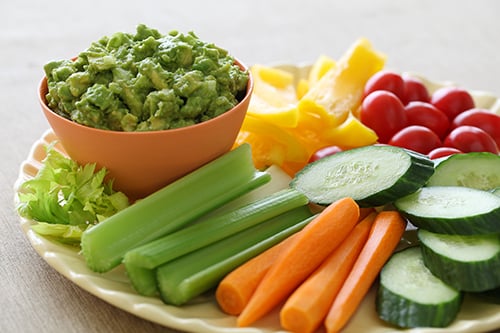 Many avocados found in supermarkets in the U.S. are imported, traveling a long way to get here, so when California Avocados are in season be sure to look for California on the label for California grown avocados.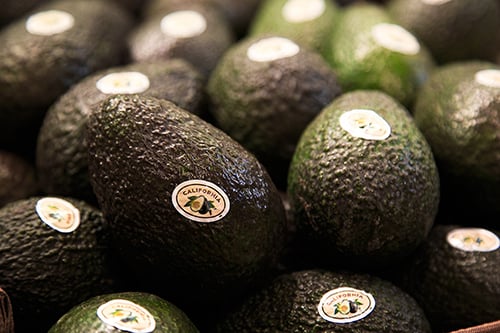 More on the History of California Avocados.
Visit CaliforniaAvocado.com for more facts about avocados, recipes, nutrition information and learn about the California Avocado Difference. You also can follow us on Facebook.com/CaliforniaAvocados, on Twitter.com/CA_Avocados, Instagram.com/CA_Avocados and Pinterest.com/CA_Avocados.