Where Does Your Donation Go?

At Produce for Better Health Foundation and Fruits & Veggies—More Matters®, we understand you have a lot of choices when it comes to charitable giving. We also know you want to make sure your donations are being used effectively and responsibly. We continually ensure that we are as efficient as possible, and we want you to be confident when you give to our organization that every dollar is going as far as it possibly can to help you invest in your health.

Reaching out to individuals just like you helps make our work possible. Your donations are the lifeblood of the organization, allowing us to expand our reach and better educate Americans about the vast health benefits of fruits and vegetables. Our Work: Programs + Initiatives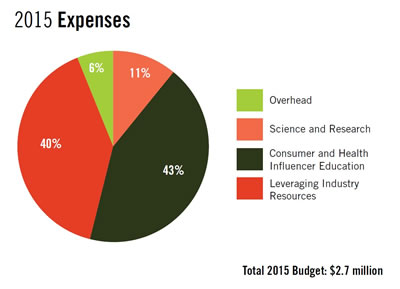 Help Us Help You!




Why Donate? | Our Work | Our Story + Mission | FAQs

All donations are tax deductible.