Alex Caspero, MA, RD, CLT
Everyday Chef, Fruits & Veggies—More Matters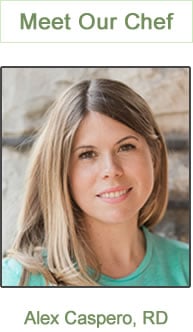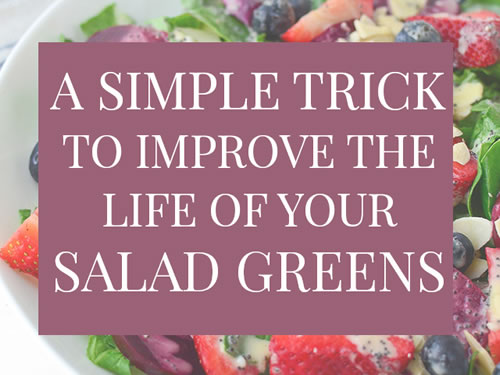 I eat salads almost every day for lunch as it's a great way to ensure that I am getting at least a few servings of vegetables per day. Since I tend to buy a lot of lettuce at one time, I want to make sure that it stays fresh for longer than a few days! To make the most of my produce, I rely on this simple trick to extend the life of my greens for up to two weeks!
This trick works on just about every type of green:
Kale
Collards
Romaine
Butter
Red Leaf
And others!
In fact, the only green this trick doesn't work for is iceberg lettuce. All you need is washed, thoroughly dried greens, paper towels, and a ziplog bag. Ready to get started? Enjoy the video below to learn the simple trick that extends the life of your lettuce!