National Fruits & Veggies Month Toolkit 2021
Ideas For Everyone
PBH encourages everyone to take action in September! Consider these ideas to support National Fruits & Veggies Month.
Spread The Fruit & Veggie Love On Social Media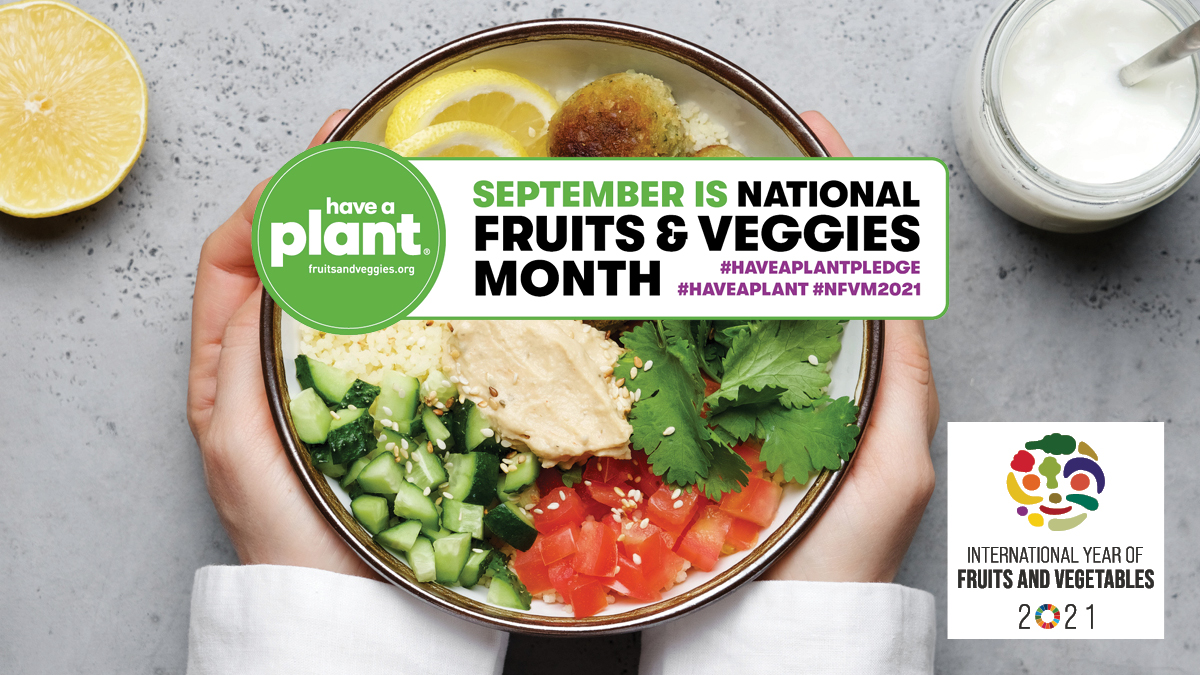 Stay inspired and share creative tips, tricks and all-around impressive food hacks from PBH's Have A Plant® Ambassadors on our social media channels: Facebook, Twitter, and Instagram. Don't forget to use the hashtags #haveaplant and #NFVM2021!
Bring fun and delicious ways to enjoy fruits and veggies to life by sharing our stories! Explore the series on this website for inspiration.
Share the Facts
Share fun facts and quick stats on the importance of consuming more fruits and vegetables now, and throughout the year, like how to best select, store, savor, and share your favorite produce. Get tips from our Fruits & Veggies Section on fruitsandveggies.org.
Bring Your Phone to the Farmer's Market
Use video to highlight local, seasonal fruits and veggies, the farmers that grow and/or create hands-and-pans videos to bring your favorite fruit and vegetable recipes to life.
Create a Challenge
Create a fruit- and veggie-inspired challenge for your friends and followers. Here are some idea starters…
It's challenge time! Create and share a recipe via blog, post, or video that has more than 5, but less than 10 different fruits and/or vegetables. Want to take it one step further? Get the little ones involved in the fun. Bonus points go to the youngest chef!
Try a new plant today! Share your experience with a new fruit or vegetable that you found at a store or market and prepared or had at a restaurant.
Real plate challenge! Share a non-staged or unedited photo of your plant-forward dish meal or snack and challenge your followers to share theirs too. Make sure to tag every fruit or vegetable in the photo!
How many different plants? Challenge followers to share how many different fruits and vegetables they have eaten in a day. Share your list every day for a week or the whole month of September. Anything counts!
Ask your friends and followers how they get their fruits and veggies in during the day. What works best for them? Their family?
Inspire friends and followers to take the Have A Plant® Pledge to add one more fruit and/or vegetable every day this month—and share why they're glad they did!
Visit The "GET THE CREATIVE" Tab At The Top Of The Page To Find Graphics, Sample Social Media Posts & More!
Rock The Swag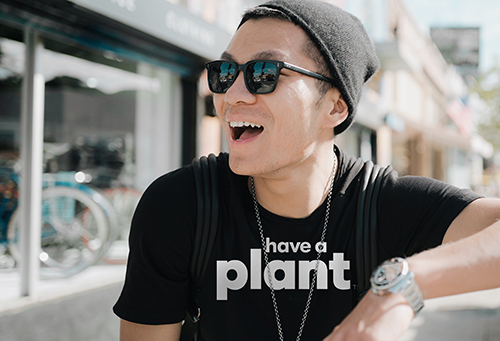 From a variety of tops, tanks, hoodies and hats, shop the Have A Plant® swag shop so you can rep fruits and veggies as you work from home, stay active, meal prep and shop in the grocery store! SHOP NOW!
Take The Have A Plant® Pledge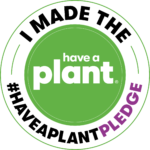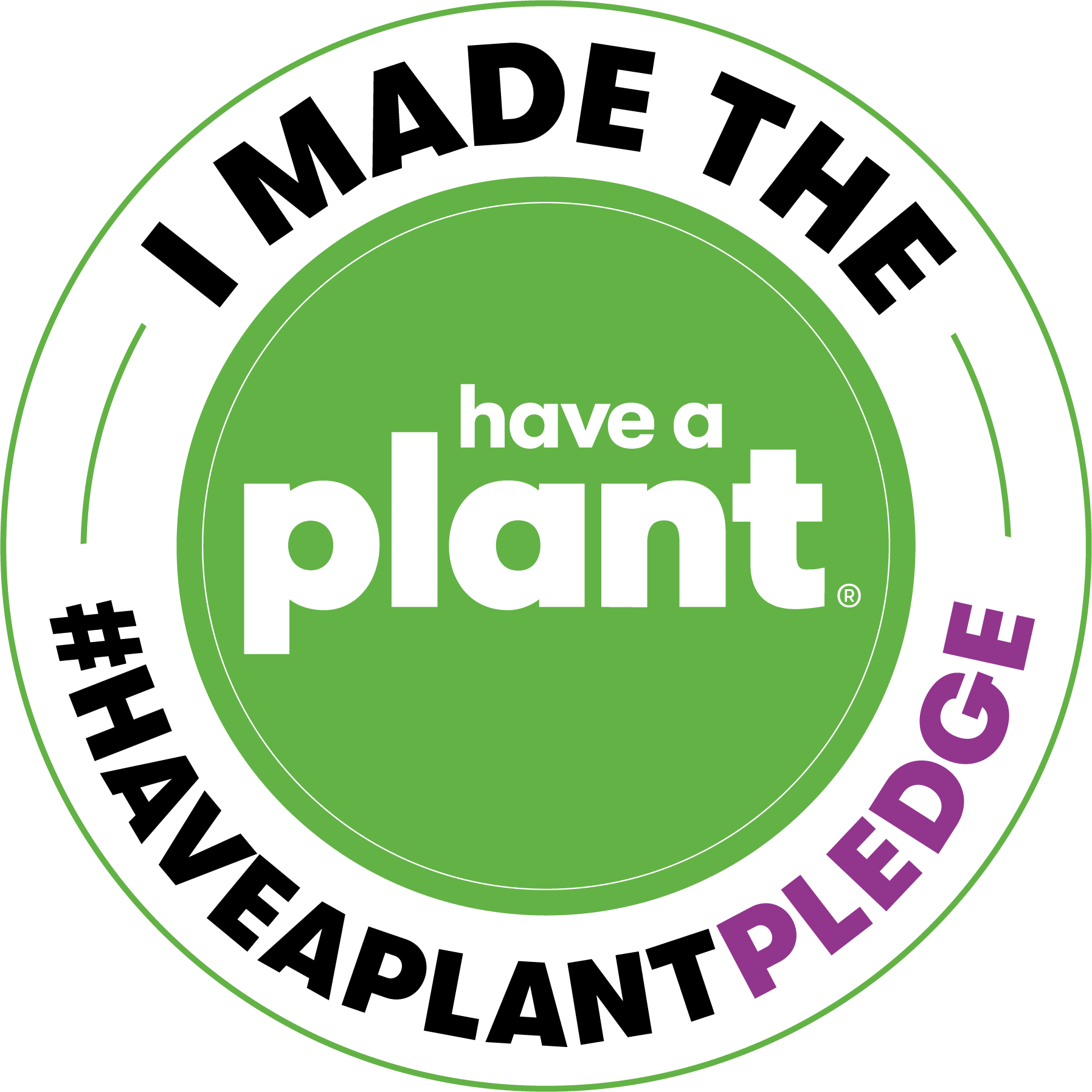 Commit to adding one more fruit and/or vegetable to your routine every day this month. Take the Have A Plant® Pledge and download the graphic to share on your social media channels using #haveaplantpledge. You'll feel great and it'll be a big step toward eating more fruits and vegetables each day, for a happier, healthier life.
Show Your Support
If you believe as we do that enjoying more fruits and vegetables is the first step we should all take to live happier, healthier lives and would like to support our overall mission of increasing fruit and vegetable consumption, we encourage you to make a tax-deductible donation today. Your support fuels educational programs, inspiring content creation and consumer consumption and behavioral research to continue our mission to help people eat and enjoy more fruits and vegetables for better health and happiness.